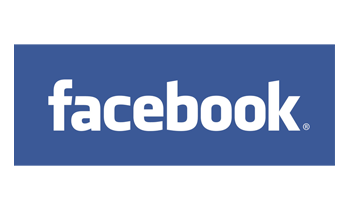 By Kelly Edwards on Nov 17, 2019
We purchased a Propur from Highbrow Water Filters and are loving it! The customer service we recieved upon receiving our product was certainly considered as above and beyond to me. This company truly cares about providing clean water and all the in betweens to help you get set up and started. Thank you Tinavalen for your time and personalized care through the process! Highly recommend!!!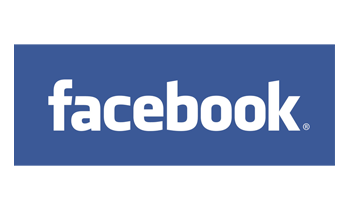 By Alyssa Sola on Oct 05, 2019
Living in a townhouse I am unable to get a whole home water filtration system. I have been using a shower filter for a few years now and recently switched to a highbrow shower filter. WHAT A DIFFERENCE! The closest I've felt to soft water without actually having a water softener! I love my new shower filter!!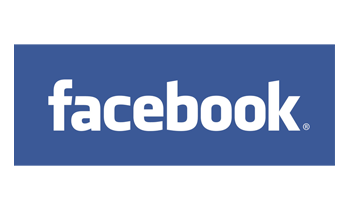 By Lorie Roman Pharm D on Sep 25, 2019
I wanted a high end water filter for my retail water fountain. I reached out to a resource I could trust that did her homework and then I did as well. I have been very happy with the customer service received, the speed of delivery of the product and the taste of the water! Everyone can use this product with the muck in our water systems today and the health issues we are all being challenged by.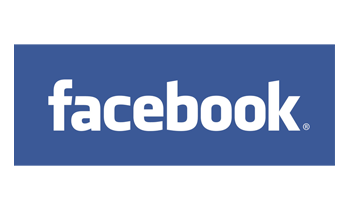 By James Steven Kovacs on Sep 18, 2019
What a great company from the start. I was looking for a good water filter to have for my fridge. Glad I found Highbrow. Customer service was amazing They walked me through such filter would work the best and the reason why. Price was reasonable, quality of product was excellent. Will be buying from them again and do recommend anyone else to buy from them!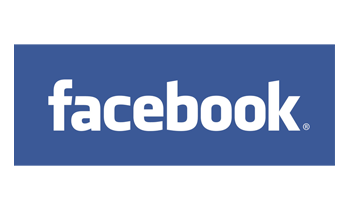 By Gregory Edward Smith on Jul 17, 2019
PH-1000 lab test results most impressive we've seen. Over 220 gross contaminants removed at extraordinary high percentages. We use this for our family and would recommend to friends and family.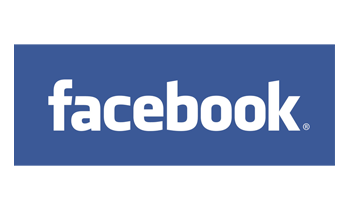 By Brittanie Jordan on Jul 17, 2019
My experience with Highbrow Water Filters was spot on A grade customer service. I received my filter about 4 or 5 days after putting in my order (including a mail holiday on July 4th) and cannot tell you how happy I am with the product. After adding a minor extra piece to my faucet and attaching the main filter, it took about 10 total minutes to install and I used very basic random tools around the house— we are not handy at all in our house ???‍♀️ Since drinking the water the taste, clarity and overall improvement to our health has been notable! We cannot thank Tinavalen and the team enough for their hard work to bring us something comparable to RO without the waste or need to mineralize!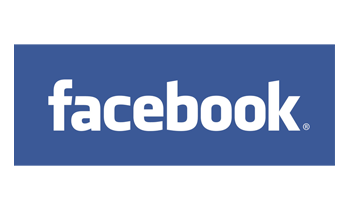 By Quyen Harvey on Apr 11, 2019
Great Experience, can easily navigate website and search for products. Best prices and fast shipping. Highly recommended!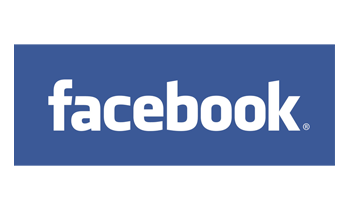 By D'andra Lyn LaRose on Feb 28, 2019
Clean, trustworthy water solutions!